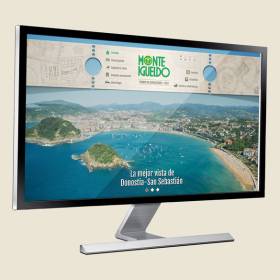 The monumental landmark of Monte Igueldo new web, a new portal designed for all users to find quickly and easily all the information on this emblematic enclave of San Sebastian. On the web, it is a...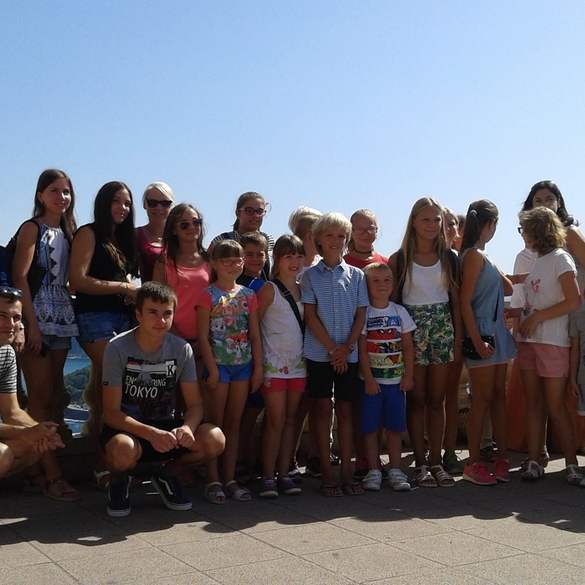 The other day we received a very special visit, our friends Bikarte Association in the company of children affected by the Chernobyl disaster had a great time on Mount Igueldo. And I remember best...
To mark the exact date of the centenary of Monte Igueldo, Saturday those responsible for this leisure center have designed three innovative actions have been successful.
About 100 guests attended the cocktail celebration held in the halls of Hotel Monte Igueldo. The mayor of San Sebastian Juan Karlos Izaguirre presided over an emotional ceremony in which several me...